About
Kidz Bop Tour Kansas City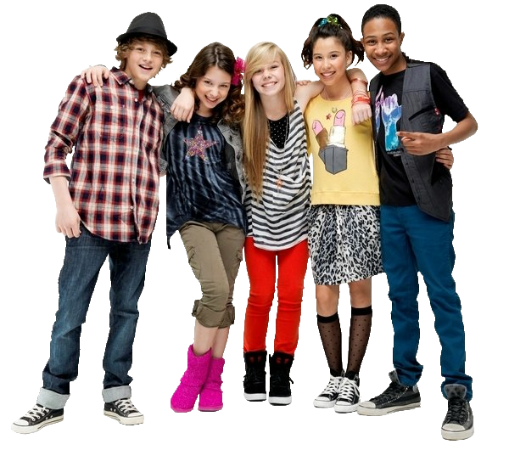 Kidz Bop is a music brand that creates kid-friendly versions of popular songs. The Kidz Bop Kids are a group of young performers who sing and dance to hit songs, making them accessible to a younger audience.
Our shows feature hit songs from today's biggest artists like "Shape of You" by Ed Sheeran, "Despacito" by Luis Fonsi and Daddy Yankee, "Uptown Funk" by Mark Ronson ft. Bruno Mars, and many more.
Get ready to sing and dance along with Kidz Bop Kansas City live concerts at Starlight Theatre - Kansas City! Kidz Bop is the ultimate family-friendly concert experience, featuring a live band and kid-friendly versions of today's biggest hit songs. With tickets now on sale, don't miss out on the chance to see Kidz Bop live in a city near you. Grab Kidz Bop Kansas City tickets today and join the fun!